What are the Canada eTA processing timelines?
Updated: Mar 10, 2020 | Tags: Canada eTA Processing, Canada eTA Pending, Canada eTA Application Form
Introduction
Canada eTA processing timelines can vary based on a number of factors. The majority of eTA applications are approved within minutes, yet it is common for some applications to require additional processing that can take weeks and in special cases, months to process. Immigration, Refugees and Citizenship Canada (IRCC) will regularly send email notifications providing updates on the status of your application, as well as if you will need to send additional documentation to support your application, or, in rare cases, attend an in-person interview at a Canadian consulate or embassy.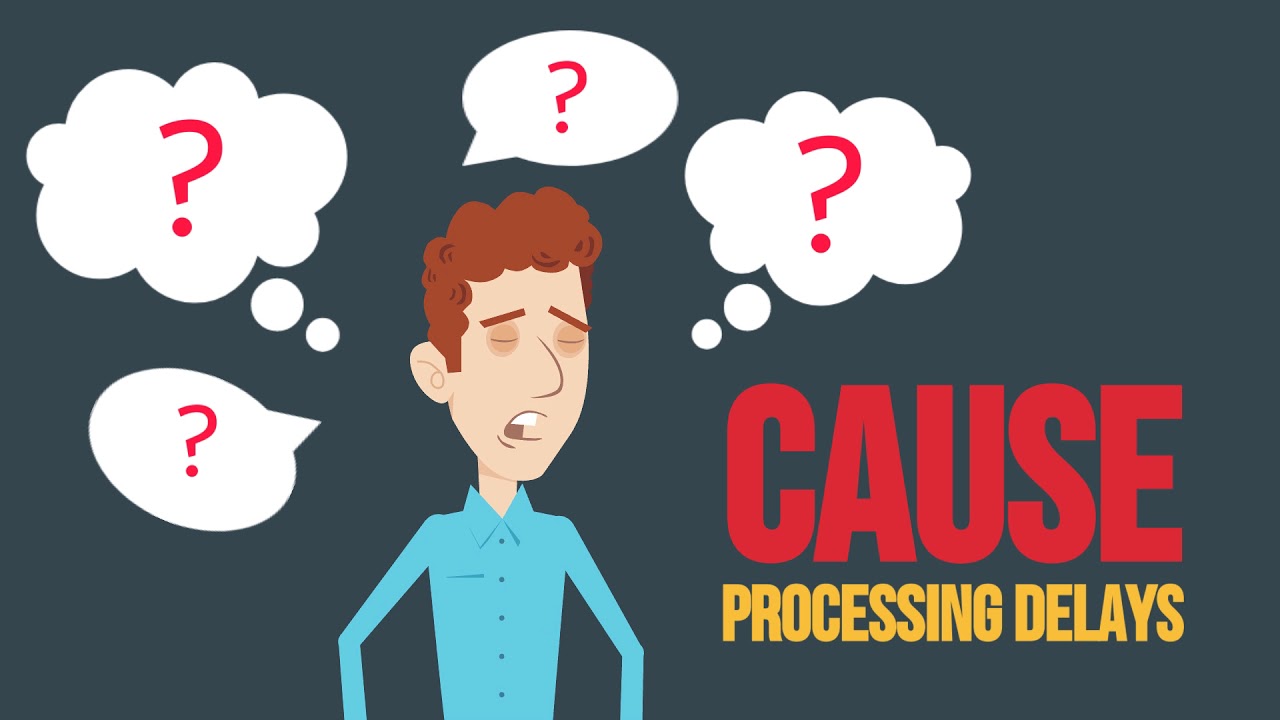 What are the Canada eTA processing timelines?
What data on my application will affect the eTA processing timelines?
There are a few factors that will likely cause processing delays, and these are related to different sections on the application form such as the Prerequisite Information, Applicant Information, Personal Details, Employment Information, and Background Questions. The application data that will most likely trigger additional screening is as follows:
Previously denial of a Canadian visa or denied entry into Canada
Other previous immigration history in Canada, or a country that has a data sharing agreement with Canada
Providing incorrect passport information
Possessing citizenship from multiple countries
Previous criminal history in any country
Previous medical history of being infected with a contagious disease
Applying on behalf of an unrelated minor
Other eTA application processing considerations
Carefully check the information you provided on your application, as mistakes can cause delays, especially if you provided incorrect passport details or contact information, such as your email address.
Check your email provider has not flagged emails from IRCC as spam. If so, then you will need to check your spam folder for the relevant messages or contact your email provider to ensure they do not block emails from IRCC.
If 72 hours have passed since you applied for an eTA and you have not yet received an update, then you can check the status of your eTA application or contact us to chase up the status of your application.
A valid and approved eTA is required before you board your flight to Canada. Thus, not having an eTA at the airport will result in being denied boarding on aircraft bound for Canada. In some cases, applicants may be able to obtain approved within minutes of applying online at the airport, yet travellers should not risk putting off their application and should plan ahead by applying at least one to two weeks before their departure.
Conclusion
Considering that eTA processing timelines have a wide range of variation, applicants are advised to apply as early as possible. An eTA is issued for a period of five years, or the date of passport expiry, whichever comes first. Thus, applicants have little to gain by submitting their eTA applications too close to their travel date to Canada.
Get started on your eTA application
If you hold a passport from a country that is eligible for the Canada eTA such as the UK, Ireland, Germany, France, Italy, Spain, Denmark, Sweden, Norway, or many other eTA eligible countries, you will need to obtain an approved eTA before your tourism, business or medical visit to Canada. Get started on your application, otherwise, visit the eTA requirements to learn more about the Canada eTA