The experience of travelling on a Canada eTA
Updated: Mar 10, 2020 | Tags: Canada Entry Requirements, Cancel eTA Application, Canada eTA Processing
Introduction
An eTA is a convenient travel authorization that provides individuals with the ability to travel to Canada without the need of a visa. Alternative forms of travel authorization into Canada include a Canada visa or a Temporary Residence Permit, both of which require longer processing timelines and higher application fees.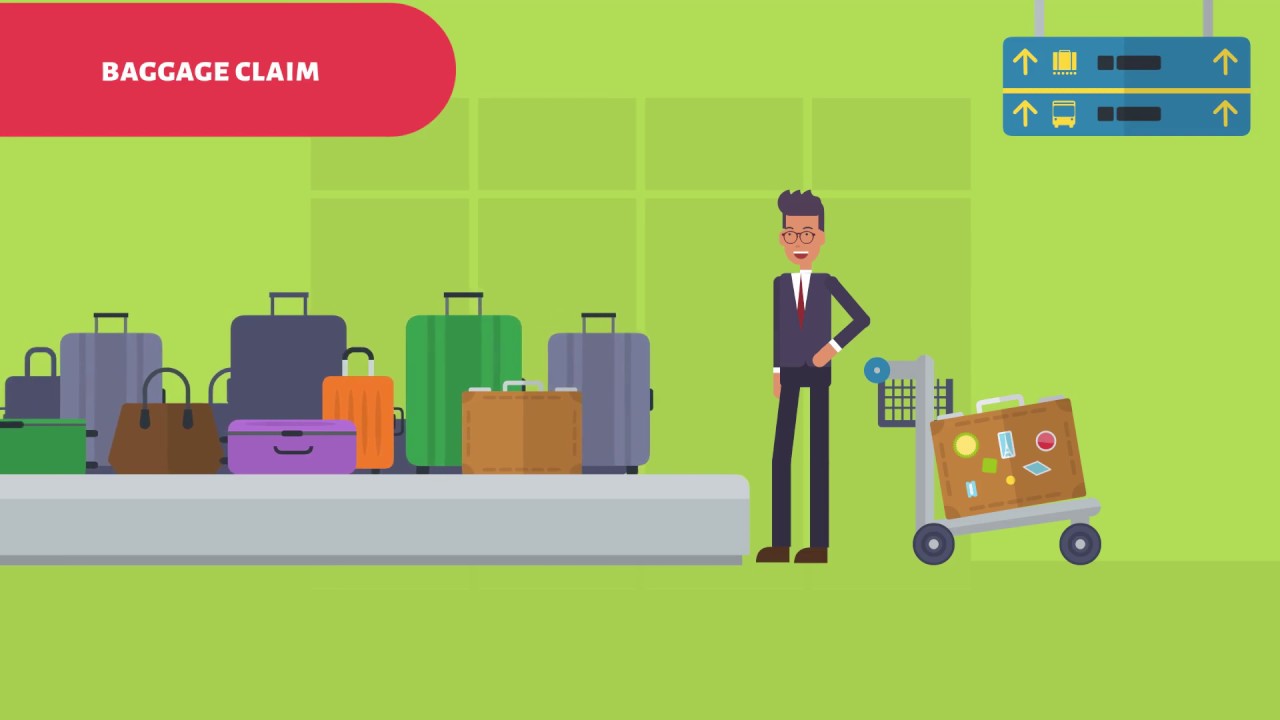 The experience of travelling on a Canada eTA
What are the purposes of an eTA?
An eTA provides eligible travellers with easy access to Canada for tourism, business, or transit visits of up to 180 days (six months). An eTA can be used for multiple visits and is issued for a period of five years, or the date of passport expiry, whichever comes first.
When do I apply for an eTA?
An eTA must be obtained online prior to a traveller's departure to Canada by air. A Canada eTA is not required if arriving to Canada by land or sea. Applicants must apply for an eTA online and should aim to submit their applications weeks or months before their departure to Canada. A valid passport and approved eTA are required to enter Canada.
The online eTA application form will take approximately 10 minutes to complete. The form contains questions spanning topics such as an applicant's passport, contact, employment, travel as well as background questions which cover immigration, criminal, and medical history.
What happens after I submit my application?
Canada eTA applicants are usually processed minutes after submission. If applicants have not received notification regarding the status of their eTA 24 hours after submission, they can check the status of their applications online. Otherwise, applicants can also contact Immigration, Refugees and Citizenship Canada (IRCC) to check the status of their application and ensure the right email address is associated with the application.
How will my eTA be verified before departure to Canada?
Travellers with approved Canada eTAs' will not need to bring a print out or digital screen copy of their travel authorizations. An approved eTA is linked to a traveller's passport. However, IRCC recommends travellers print-out a copy of the eTA for their own records. A traveller's eTA will be verified in one of two ways before you board your plane to Canada.
Airlines and booking websites - Online air carriers and booking websites may check the status of a traveller's eTA before issuing a boarding pass. These sites will have a section on the check-in portal that will request travellers to enter their approved eTA application number prior starting check-in. If a traveller does not have an approved eTA, they will not be eligible for online check-in.
Check-in at the airport - Airline or airport representatives will check your passport details against the Advance Passenger Information System (APIS) and verify if you have an approved Canada eTA or visa. You will not be permitted to check-in for your flight if you do not have a valid eTA.
What happens upon arrival into Canada?
Below are the three security stages you will experience when passing through Canadian customs upon your arrival to an airport in Canada.
Customs (E311) Declaration
Prepare and complete your E311 Declaration Card. When entering Canada, you will need your passport and a completed E311 Declaration Card, which will be provided during your flight or upon your arrival to the terminal. The Canada Border Service Agency (CBSA) has developed a mobile app for travellers to create digital eDeclaration customs forms on their mobile device to expedite entry into Canada at airports with self-service Primary Inspection Kiosks.
CBSA Primary Inspections
Primary Inspection Booths operated by CBSA - Your passport will be scanned by officers working for the CBSAat Primary Inspection Booths. Canada Border Service Officers (CBSO) may ask you questions about the purpose of your visit and if you are bringing any goods of value, as well as any recipients of these goods. Your photo may also be taken by the CBSO along with your fingerprints. Your passport may be stamped with a date of when you will need to leave Canada.
Primary Inspection Kiosks for self-service - A Primary Inspection Kiosk allows travellers to scan their passport and either submit an E311 Declaration card or scan their eDeclaration QR code from their mobile app. Your photo will be taken at the Primary Inspection Kiosks.
Baggage Claim and Secondary CBSA Inspection
After passing through customs, you will enter the international baggage claim section of the airport. Here you will be able to retrieve your baggage and pay any duty or taxes on goods imported into Canada. You will be required to show CBSOs' proof of your paid duty or taxes on goods imported before you will be permitted to leave the baggage claim area. Other travellers may again need to show their completed E311 Declaration Card.
If additional screening is required as part of security procedures, you will be taken to a secondary inspection area where the CBSA will check your luggage and likely asked additional questions about your stay in Canada and the goods you are bringing into the country.
What happens if I want to extend my stay in Canada?
If you wish to stay in Canada beyond the permitted period issued upon your arrival, you can apply to change your status.
What will happen when I leave Canada?
Depending on the airport of your departure from Canada, you may not be required to go through customs. IRCC digitally records and monitors traveller movements in and out of Canada, thus you may not be required to undergo a customs process when leaving the country. Travellers may have their passports stamped again when they depart Canada but it is normal to not receive a passport stamp upon exiting the country.
Get started on your eTA application
If you hold a passport from a country that is eligible for the Canada eTA such as the UK, Ireland, Germany, France, Italy, Spain, Denmark, Sweden, Norway, or many other eTA eligible countries, you will need to obtain an approved eTA before your tourism, business or medical visit to Canada. Get started on your application, otherwise, visit the eTA requirements to learn more about the Canada eTA